Kokilakshakam Kashayam – 200 ml
Kokilaksham Kashayam is a traditional Ayurvedic medicine that is known to improve immunity and relieve joint pain, ankle pain, and foot pain. Additionally, it has been shown to be beneficial in managing blood sugar by preventing damage to insulin-producing cells. Kokilaksham Kashayam is also beneficial in inflammatory pain and swelling in joints, inflammatory skin disorders, whole body oedema and water retention, and poor hepatic and renal function.
Rhuematoid Arthritis
Pain Relief
Swollen Joints
Inflammation
Inflammed Joints
Avail Free shipping above Rs. 599/- | 10% Off above Rs. 799/- | 15% Off above Rs. 1299/- | 20% Off above Rs. 1699/-
Availability: 90 in stock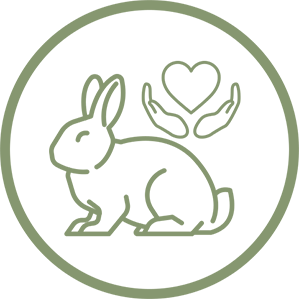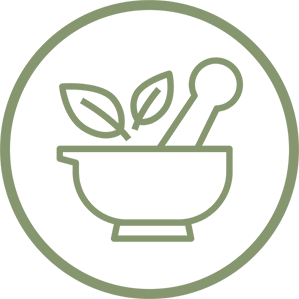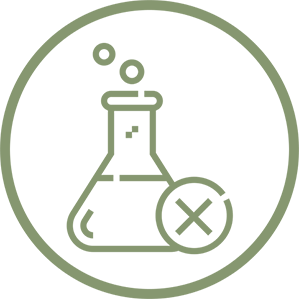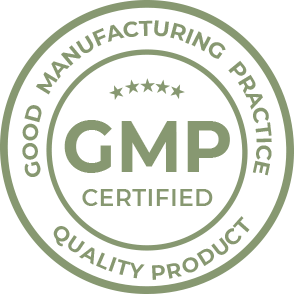 Product Description
Kokilaksha (Astercantha longifolia) has anti-inflammatory properties, which help to stimulate cellular metabolism and break down "amas" or disease-causing complexes in the body. Kokilaksha kashayam is used to manage inflammatory arthritis and skin disorders.
Kokilakshakam Kashayam is a diuretic that helps relieve symptoms associated with hyperuremia, such as severe pain and tenderness in the joints.
This Kashayam helps to purify blood and improve lymphatic circulation, which can help to boost liver function and metabolism.
Kokilakshakam Kashayam is a herbal supplement that is believed to improve renal function and fluid drainage from the body, which can help manage obesity and hypertension.
INGREDIENTS
Kokilakshakam – Effective in the management of inflammatory arthritis.
BENEFITS
May Provide Relief From Pains Associated With Rheumatoid Arthritis
Helps To Relieve Joint Pain And Inflammation
Increases The Elimination Of Toxins From The Body
Improves Digestion And Immune System And Modulates Metabolism
DOSAGE
As directed by an Ayurvedic Physician