Kathaka Kathiradi Kashayam – 200 ml
The management of high blood sugar entails improving circulation, oxygenation, and cleansing of the body's circulatory fluids. Katakakhadiradi Kashayam tablet contains a combination of herbal drugs that is beneficial in maintaining healthy blood sugar levels in the body. Excessive sugar levels in the circulating blood are detrimental to all the vital organs and lead to widespread inflammation and increased oxidative stress in the body. 'Prameha' is the Ayurvedic disease pathology that brings about hyperglycemia and associated signs and symptoms like excess thirst, hunger, and perspiration.
Diabetes
Diabetes Carbuncles
Insulin Resistance
Blood Sugar
Neuropathy
Avail Free shipping above Rs. 599/- | 10% Off above Rs. 799/- | 15% Off above Rs. 1299/- | 20% Off above Rs. 1699/-
Availability: 80 in stock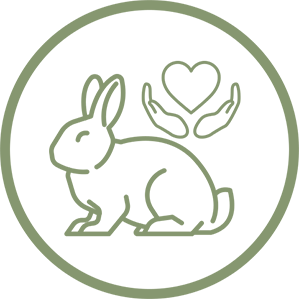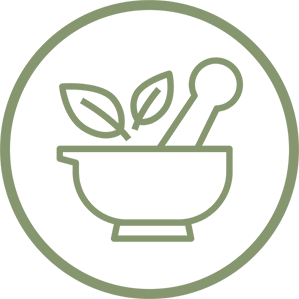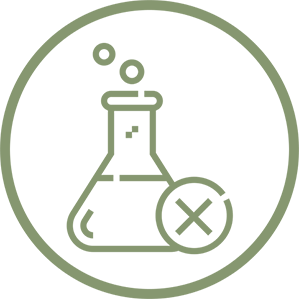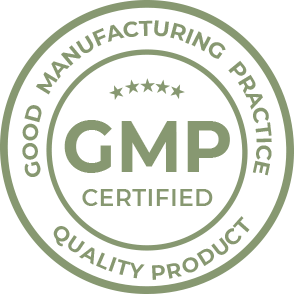 Product Description
The Katakakhadiradi Kashayam tablet is an excellent remedy for high levels of blood sugar. This herbal decoction effectively manages the signs and symptoms of hyperglycemia, including excessive thirst, hunger, perspiration, and fatigue.
The Katakakhadiradi Kashayam helps lower insulin resistance in the body, helping to speed up the body's basal metabolic rate.
Kathakakhadiradi Kashayam is a treatment for diabetic carbuncles that purifies blood and helps to stimulate circulation.
The Katakakhadiradi Kashayam tablet helps to reduce inflammation and oxidative stress, and may also help to detoxify and rejuvenate the body fatigued by high blood sugar levels.
INGREDIENTS
Khadira – Beneficial In Dyslipidemia And Diabetes
Amalaki – Effective In The Management Of Diabetes
BENEFITS
Effective In Management Of Blood Sugar Levels
Lowers Insulin Resistance
Improves Appetite And Reduces Fatigue
Prevents Inflammation And Oxidative Stress In The Body.
DOSAGE
As directed by an Ayurvedic Physician