Indukantha Gritham – 150 g
The Indukanta Ghritam is an Ayurvedic medicine that is used to improve the metabolism and boost immunity. It is also prescribed to help heal individuals from chronic fevers. This ghee is made of Dasamoola and other medicinal herbs, and is used to treat weakness, chronic fever, vata roga, tuberculosis, and peptic ulcer. It is also prescribed to improve appetite, digestion, and cure abdominal diseases. It is a strong and beneficial medicine for treating cough in old age. Indukantha Gritham is a formulation that helps improve immunity, with special indications for respiratory disorders and recurrent fevers. Antioxidants play an important role in this process. It based on Cow ghee.
Immunity Booster
Digestive Problems
Appetite
Skin Complexion
Chronic Fever
Avail Free shipping above Rs. 599/- | 10% Off above Rs. 799/- | 15% Off above Rs. 1299/- | 20% Off above Rs. 1699/-
Availability: 98 in stock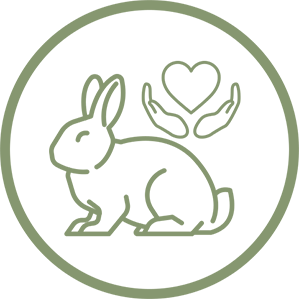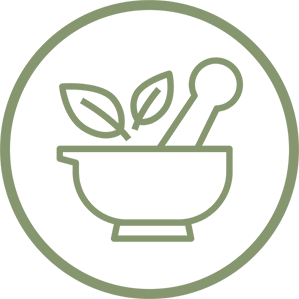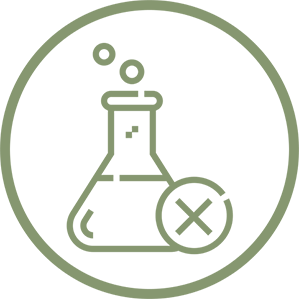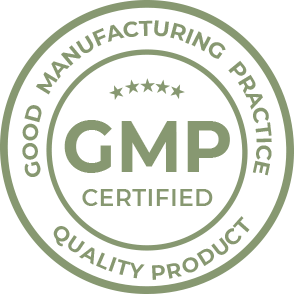 Product Description
Ghee an important adjuvant in Ayurveda is used to improve digestion, absorption of nutrients, and relief of symptoms related to the abdomen, stomach, and intestines. Indukantha gritham is enhanced with extracts from Bilva, Himalayan Deodar, and Gokshura, making it a useful remedy to improve the health and functioning of the entire gastrointestinal region.
Indhukantha Gritham is a supplement made from herbal infusions that are purported to help delay aging and improve skin health. It is also said to restore a youthful skin complexion.
Ghee is a type of oil that helps the body to absorb nutrients more effectively. Gritham, a medicated ghee, contains 18 herbs that are believed to have healing properties, making it a more powerful immunity booster.It is deeply nourishing and rejuvenating.
Dasamoola a combinatioin of ten roots is helpful for treating respiratory problems, such as a recurrent cough or a cold, throat infection, and breathing difficulties which is present Indukanta Gritham.
INGREDIENTS
Poothika – Beneficial in inflammatory conditions
Devadaru – Effective in the management of pyrexia, cough, dyspnoea and rhinitis
Dasamoola – Effective in managing fever and chronic respiratory diseases
BENEFITS
Helps Build Immunity
Gives Relief To Gaseous Distension, Colic, Bloating, Flatulence
Useful In The Treatment Of Chronic And Intermittent Fever
Reduces Pain In Degenerative Diseases
Imrpoves Taste, Stimulates Digestion, Metabolism And Appetite
DOSAGE
As directed by an Ayurvedic Physician