HealTone Syrup A Proprietary Formulation for Better Health and Wellness, Supports Vitality, Boosts Energy and Enthusiasm, Aids Recovery From Illnesses
Embrace Wellness in Every Drop!
A harmonious fusion of time tested herbs! AVP HealTone is an Ayurvedic proprietary syrup where selected herbs are combined to enhance the overall well-being by nourishing the body and mind.
Supports overall wellbeing
Boosts energy and enthusiasm
Promotes natural immunity
Helps improve vitality
Aids faster recovery after illnesses
Avail Free shipping above Rs. 599/- | 10% Off above Rs. 799/- | 15% Off above Rs. 1299/- | 20% Off above Rs. 1699/- | 25% Off Gift Voucher above Rs. 2599/-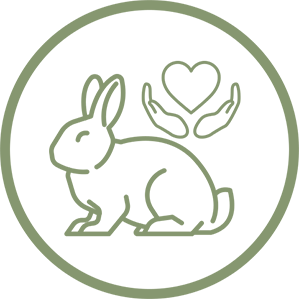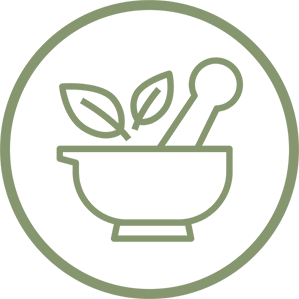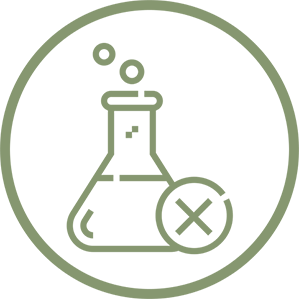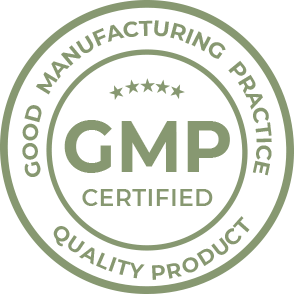 Product Description
There always exists a multitude of factors that could drain away the energy and enthusiasm from us. Be it an illness or the day-to-day stress that we encounter, recovering from the adverse situation often needs some comprehensive support. AVP HealTone is a proprietary syrup specifically designed to enhance and rejuvenate the body system naturally.
HealTone is a flavorful combination of several herbs that are beneficial in boosting general wellbeing. Aqueous extracts of Ashwagandha, Atmagupta etc. meticulously blend with the powders of Cardamom, Cloves and other spices in this one of a kind formulation. The synergistic action of ingredients complement each other to promote general health, wellbeing, energy and enthusiasm.
The main ingredient Ashwagandha is acclaimed as a Rasayana itself and helps rejuvenate and recover the body after a viral attack or other diseases. Atmagupta promotes libido and sexual wellness while Gokshura also supports similar effects in the body. The whole formulation is designed with selected ingredients such that it supports the healthy functioning of various systems in the body for improved energy and vitality.
KEY INGREDIENTS
Ashwagandha (Withania somnifera) – A Rasayana (rejuvenative) herb that helps improve vitality
Atmagupta (Mucuna pruriens) – A renowned Vrishya (aphrodisiac) and helps strengthen the nervous system
Gokshura (Tribulus terrestris) – Supports the health of urinary system
Ajamoda (Trachyspermum roxburghianum) – aids healthy digestive activity
Ashwagandha (Withania somnifera), Atmagupta (Mucuna pruriens), Gokshura (Tribulus terrestris), Ajamoda (Trachyspermum roxburghianum)
DOSAGE
Directed by the Ayurveda Physician