Haridrakhandam is an Anti-Allergy Ayurvedic medicine from The Arya Vaidya Pharmacy (Coimbatore) Ltd. Allergies are got when the body's immunity system is low, this Ayurveda formulation is made from natural and asafe herbs that restores the body with normal immunity and helps it fight the allergens bringing the body back to normalcy. The main ingredient is Haridra or Turmeric which is fried in Desi Cow Ghee and mixed with the other herbs. Turmeric has anti inflammatory and anti-allergy properties that helps the body counter different allergic reactions. Unlike other Anti-allergy medicines this does not make you drowsy or sleepy. Taking this for 7-10 days as per the dosage advised, one can see desired results.
Hives
Skin Patches
Rash
Allergy
Toxins
Avail Free shipping above Rs. 599/- | 10% Off above Rs. 799/- | 15% Off above Rs. 1299/- | 20% Off above Rs. 1699/-
Availability: 98 in stock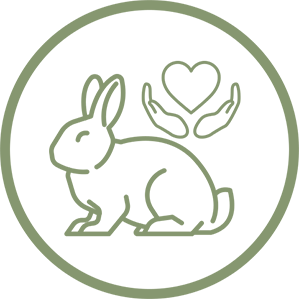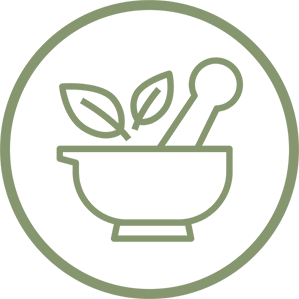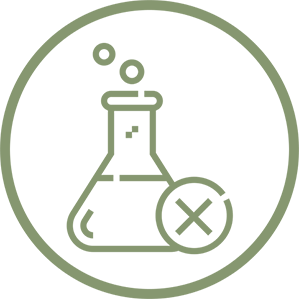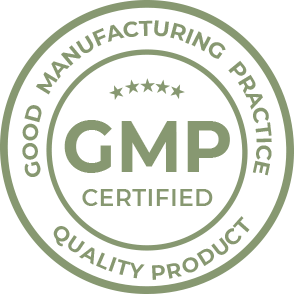 Product Description
HELPS WITH SKIN ALLERGIES: The herbs Haridra (Turmeric) and Nagapushpa have properties that counter and reduce skin allergies like itching, raised skin bumps, recurrent rashes & infections and Urticaria.
HELPS WITH RESPIRATORY ALLERGIES: Effective in reducing occurrences of common respiratory problems like sneezing, running nose and dry cough – Pippali, Maricha, Shunti along with Haridra are a potent combination that provide relief to such conditions.
NO DROWSINESS: Unlike other anti allergic medication this is made from 100% natural and safe Ayurvedic herbs which does not make you feel drowsy or sleepy on cosumption.
DOSAGE 0.5 to 1 teaspoon twice daily after food. Can be consumed by anyone over 5+ years of age.
EFFECTIVE FOR SEASONAL ALLERGIES: This Ayurvedic anti allergy products helps the body fight against Recurrent allergies & infections, Urticaria, Chronic fatigue and malaise. This is also helpful is combating seasonal allergies.
BENEFITS
Anti-Allergic
Strengthens Immunity
Effective In Skin Allergies Like Urticaria
Improves Skin Health
Effective In Respiratory Allergies
DOSAGE
As directed by an Ayurvedic Physician