Hair And Herbal Shampoo | 100 ml
Hair And Herbal Shampoo Hibiscus Based Ayurvedic Shampoo For Hair Health, Cleanses the Scalp, Promotes Overall Hair Resilience
For Healthy Hair and Scalp, Every Day!
Ayurvedic goodness of Hibiscus in a bottle! Hair and Herbal Shampoo from AVP contains the herbal virtues of Hibiscus that gently cleanses the scalp while leaving the precious locks smooth and shiny.
Cleanses the scalp and hair
Aids removal of impurities and excess oil
Helps enhance overall hair resilience
Promotes softness and natural lustre of hair
Contains the Ayurvedic goodness of Hibiscus
Avail Free shipping above Rs. 599/- | 10% Off above Rs. 799/- | 15% Off above Rs. 1299/- | 20% Off above Rs. 1699/- | 25% Off Gift Voucher above Rs. 2599/-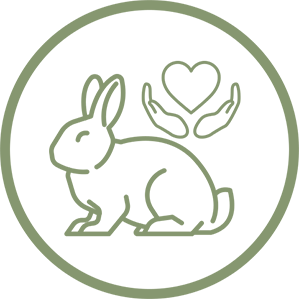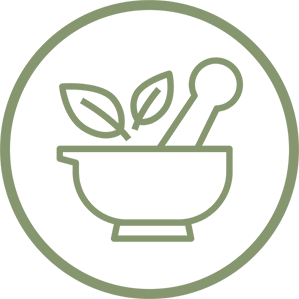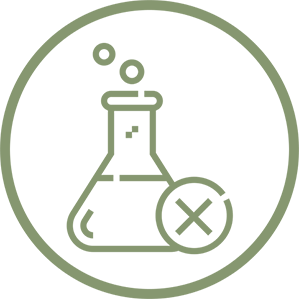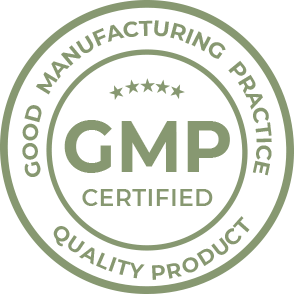 Product Description
PRODUCT DESCRIPTION
In olden days, there used to be a practice in the traditional South Indian homes to prepare 'Chemparathi Thaali' aka a herbal paste of Hibiscus flowers and leaves to apply on the hair of young girls and women. Oiling the air followed by cleansing with 'Chemparathi Thaali' used to be a ritual as it played an important role in maintaining healthy luscious locks.
Inspired by the traditional values, AVP combines the virtues of Chemparathi or Hibiscus with modern research and technology in bringing forth a proprietary composition – Hair and Herbal Shampoo. The Ayurvedic shampoo contains the therapeutic benefits of Japapatra or hibiscus leaves in a bottle that aids in cleansing the scalp while maintaining the natural health of hair.
Hibiscus leaves in Hair and Herbal Shampoo have a natural cooling potency that helps soothe the scalp when applied. The extract of hibiscus leaves contain flavonoids and tannins that are believed to be responsible for hair growth activity. The gentle shampoo imparts a pampering and revitalising experience during every wash without making the hair frizzy and dry.
KEY INGREDIENTS
Japapatra (Hibiscus rosa chinensis) – active constituents such as flavonoids and tannins help promote hair growth and aids cleansing of scalp
Japapatra (Hibiscus rosa chinensis)
USAGE
Apply on wet scalp
Gently lather the shampoo
Wash thoroughly with water