A new age Ayurveda formulation that helps reduce high temperature, chills and body aches – Febrojith tablets combine the goodness of natural herbs to support the body in its fight against infections. 
Effectively helps reduce high body temperature

Beneficial in various types of infections

Helps relieve chills and body aches 

A powerful blend of proven Ayurveda herbs 

Supports immune system functions
Avail Free shipping above Rs. 599/- | 10% Off above Rs. 799/- | 15% Off above Rs. 1299/- | 20% Off above Rs. 1699/-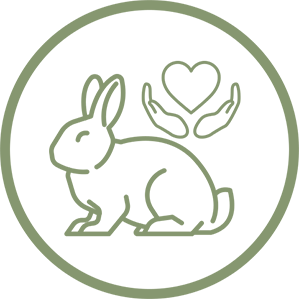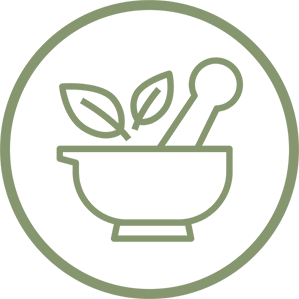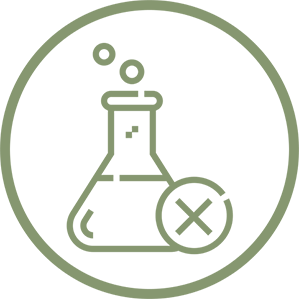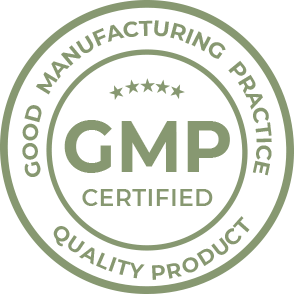 Product Description
Raising the body temperature is the body's natural way of trying to balance the homeostasis when the immune system is attacked by microorganisms. But staying feverish and sick can be a real challenge at a time when you should be feeling at your best.
A natural and effective way to manage fever and associated symptoms! Febrojith tablets are the result of extensive scientific research, incorporating proven herbs to support the body during illnesses. Vasa, Kiratathikta, Guduchi, Parpataka, and other ingredients synergistically function to aid relief from high temperature and body aches. These herbs have been used for centuries in Ayurveda to support the body's natural healing system and reduce fever related symptoms. 
Febrojith tablets are thoughtfully formulated to aid relief from the harrowing symptoms fever can bring along. While Guduchi, Kiratathikta, Parpataka etc. help reduce high temperature, Ginger in Febrojith tablets helps boost the digestive activity and appetite which are usually compromised during a fever episode. Turmeric with its inherent immune support function complements the action of other ingredients and acts as a powerful antioxidant. Febrojith tablets are also free from additives and harmful chemicals, making it an all-natural Ayurveda formulation. 
Try Febrojith today, say hello to a healthier you, tomorrow!
Ingredients
Vasa

(Adathoda vasica) – contains Vasicine, an alkaloid with anti-inflammatory activity.

Kiratatikta

(Andrographis paniculata) – beneficial in viral infections.

Haridra

(Curcuma longa) – helps boost immune system functions.

Guduchi

(Tinospora cordifolia) – aids relief from burning sensation and balances

Pitta

dosha.

Eranda Karkati

(Carica papaya) – rich in antioxidants.

Parpataka

(Oldenlandia corymbosa) – acclaimed as

Agryoushada

(the best) for fever in Ayurveda classics.

Shunti

(Zingiber officinale) – supports digestive activity. 
DOSE 
One to two tablets twice or thrice daily or as directed by the Physician.