Elakanadi Kashayam – 200 ml
Elakanadi Kashayam helps in reducing the common cold and respiratory related issues. It is used to reduce asthma and Acute bronchitis. It is effective in managing respiratory symptoms such as cough and dyspnoea. Beneficial in throat pain. Useful in managing breathing issues and alleviates indigestion. Helps in inflammation and debility.
AVP Elakanadi Kashayam
Ayurvedic Kashayam
Indigestion Kashayam
Respiratory Care
Avail Free shipping above Rs. 599/- | 10% Off above Rs. 799/- | 15% Off above Rs. 1299/- | 20% Off above Rs. 1699/-
Availability: 96 in stock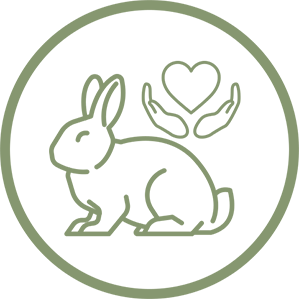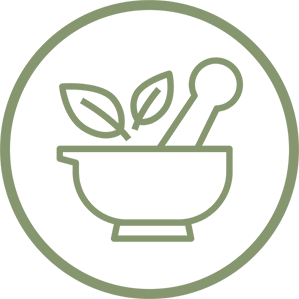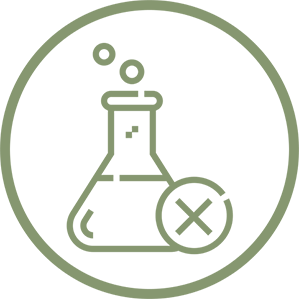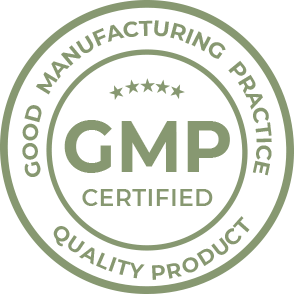 Product Description
It is used in reducing common cold an respiratory issues related.
Elakanadi Kashayam is made with ayurvedic products such as Ela, Pippali and Yashtimadhu which reduces the asthma and acute bronchitis.
Kashayam is made of authentic ayurvedic products with safe herbs and with time tested classic formualtion from the house of AVP which helps in inflammation and debility.
Ingredients used in the Kashayam is useful in managing breathing issues and alleviates indigestion.
USAGE : Consume upto 10ml for the age of 15 to 18 years. Consume 15 to 20ml for the age of 18 to 20ml. Consume upto 15ml for age above 70 years.
AVP The Arya Vaidya Pharmacy (Coimbatore) Ltd. Established in 1943 is a pioneer in the Ayurveda industry, and all of its 500+ products are based on Ayurvedic principles using a mix of traditional and modern techniques at its GMP certified facility
INGREDIENTS
Ela – Helps with having no hassles free breathing.
Pippali – Manages issues related to respiration.
Yashtimadhu – Helps with debility.
BENEFITS
Effective In Managing Respiratory Symptoms Such As Cough And Dyspnoea
Beneficial In Throat Pain
Useful In Managing Breathing Issues And Alleviates Indigestion
Helps In Inflammation And Debility
DOSAGE
As directed by an Ayurvedic Physician