AVP Draksharishtam is a herbal concoction which is helpful in relieving common cold, cough, asthma and other respiratory conditions.
AVP Draksharishtam
Ayurvedic Tonic
Respiratory care
Digestive Care
Avail Free shipping above Rs. 599/- | 10% Off above Rs. 799/- | 15% Off above Rs. 1299/- | 20% Off above Rs. 1699/-
Availability: 95 in stock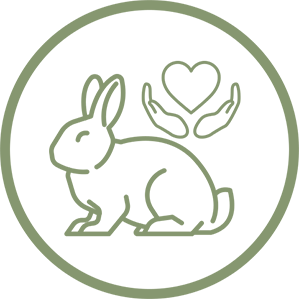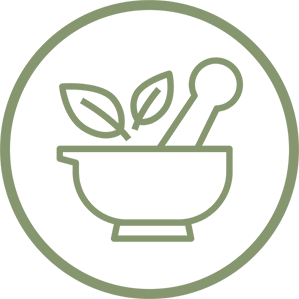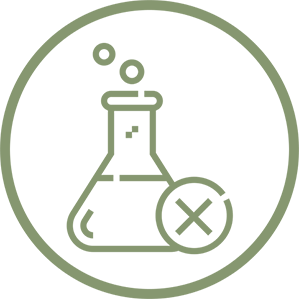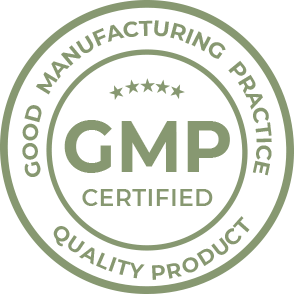 Product Description
It helps to improve haemoglobin levels and helps in reducing the symptoms of anemia.
Draksharishtam helps in relieving fatigue, weakness and general debility.
It helps in promoting the digestive system and aids relief in acidity and constipation.
It helps and acts as a appetizer and relieves flatulence.
It flushes out toxic metabolic waste from the blood and keeps the blood toxin free.
INGREDIENTS
Draksha – Helps with physical weakness.
Chaturjatam – Acts as a appetizer.
Vidanga – Manages to have a proper digestion.
BENEFITS
Beneficial In Debility Acts As A Mild Laxative
Acts As Carminative And Appetizer
Digestive, Helpful In Anorexia And Helminthiasis
DOSAGE
As directed by an Ayurvedic Physician