Diajith Powder is an Ayurvedic Aid for Diabetes. Holistic Support to Reduce and Maintain Blood Glucose Levels. This is Made From Herbal Ingredients
Ayurvedic Support To Maintain Healthy Blood Glucose Levels!
A proprietary formulation for Diabetes management! AVP Diajith Powder combines centuries of traditional wisdom with modern scientific research to provide holistic support for individuals seeking to maintain healthy blood sugar levels.
An Ayurvedic support for Diabetes management
Beneficial in Type 2 Diabetes
An all-natural Ayurvedic product
Avail Free shipping above Rs. 599/- | 10% Off above Rs. 799/- | 15% Off above Rs. 1299/- | 20% Off above Rs. 1699/- | 25% Off Gift Voucher above Rs. 2599/-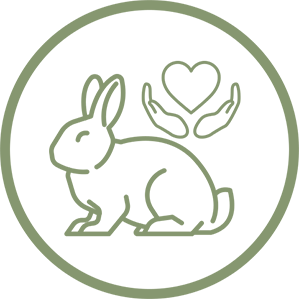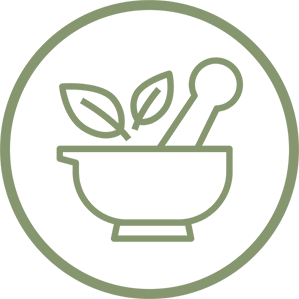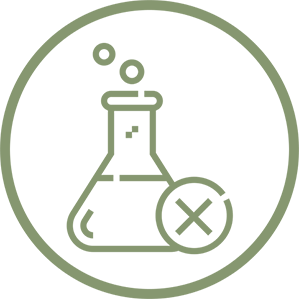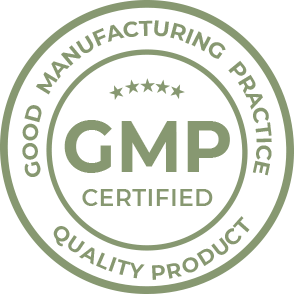 Product Description
Healthy changes in diet and lifestyle can contribute significantly in maintaining blood glucose levels within normal limits, once you are diagnosed with Type 2 Diabetes. What you consume in a day and how effectively it complements the blood sugar levels, goes a long way in leading a healthy life. AVP Diajith Powder lets you enjoy the benefits of proven herbs in your daily life in a simple way.
Diajith Powder accommodates the benefits of four different herbs – Vairi, Gokshura, Haridra and Amalaki which are renowned for their action on maintaining healthy blood glucose levels. All the herbs are rich in antioxidants that help neutralise harmful free radicals, reducing cellular damage and aids protection against long-term complications associated with diabetes.
AVP Diajith powder can be consumed as a part of your daily fluid intake. Mixing the powder in a glass of drinking water can make a great alternative for normal water as it provides a healthy supply of traditional Ayurvedic herbs. Inclusion of Gokshura as an ingredient in the powder helps enrich the health of the urinary system as well.
DOSAGE
10 grams to be taken with boiled water morning and evening in an empty stomach.