Dhurdoorapathradi Coconut Oil – 200 ml
Durdurapathradi keram is a ayurvedic formula that is claimed to help reduce fungal infections affecting the scalp and itchiness associated with it, as well as to help clean the scalp and reduce the presence of dandruff. Additionally, it is claimed to help prevent hairfall and breakage of hair. Durdurapathradi keram is effective in disorders of hair and scalp caused by a disturbance of the doshas (vitiation of Kapha and Vata).
Itchy Scalp
Hair fall
Anti Dandruff
Hair Roots
Dry Dandruff
Avail Free shipping above Rs. 599/- | 10% Off above Rs. 799/- | 15% Off above Rs. 1299/- | 20% Off above Rs. 1699/-
Availability: 87 in stock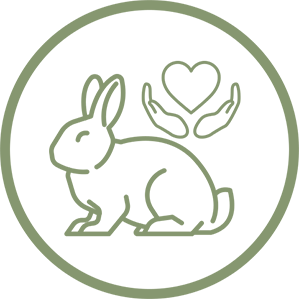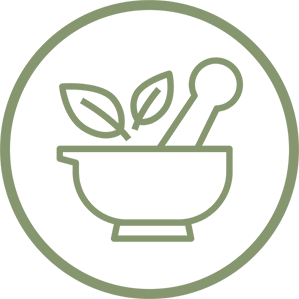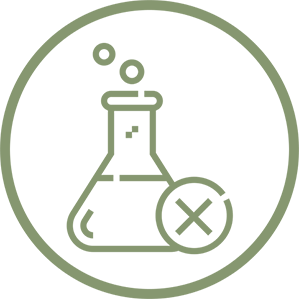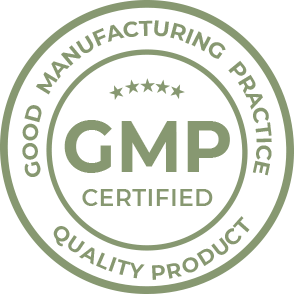 Product Description
Dattura is a topical antimicrobial agent that is meant to cleanse the scalp and get rid of any infecting microbes. Dhurdhoorapatradi Coconut Oil is a remedy that is often used to treat dry and wet dandruff.
Dhurdhoorapathradi Kera Thailam helps build resistance to infection and disease by warming the scalp and promoting blood circulation to the hair roots.
Dhurdhoorapatradi Coconut Oil is a hair care product that helps to prevent hair fall and breakage. It is also said to lock in moisture and help to hydrate the scalp.
This Ayurvdeic natural coconut oil is helpful for scaling and flaking on the skin of the scalp. It soothes an itchy and irritated scalp.
INGREDIENTS
Dhurdoora – Effective In The Management Of Skin Disorders, Especially Related To Scalp. Promotes Wound Healing.
Amrutha – Alleviate Itching, Beneficial In Skin Infections.
Durva – Beneficial In Pruritus And Cutaneous Diseases Of Infectious Origin.
BENEFITS
Provide Relief to Itchy Scalp and Improves Scalp Skin
Reduces Dandruff and Hair Fall
Strengthens The Hair Root
Relieve Pain And Itching Associated With Skin Lesions
Promotes Wound Healing
DOSAGE
As directed by an Ayurvedic Physician