Dhanwantharam (101) Capsule – 10 nos Strip
Dhanwantharam 101 capsule is a combination of herbs that is particularly effective in treating rheumatic complaints. It is also used to support pregnant and post-natal health. Avartana is a method of potentiating the effects of herbal medications by increasing their potency a hundredfold. This is done by incorporating a base of sesame oil into the Dhanwantaram 101 formula, which has been repeatedly processed with the healing properties of the original Dhanwantaram thailam formulation.
Pain Relief
Pain Capsule
Joint Pain
Post Natal Pain
Pre Natal Pain
Avail Free shipping above Rs. 599/- | 10% Off above Rs. 799/- | 15% Off above Rs. 1299/- | 20% Off above Rs. 1699/-
Availability: 100 in stock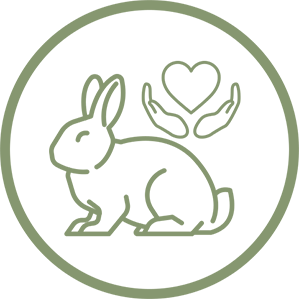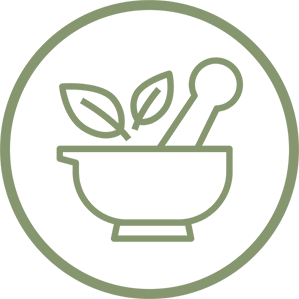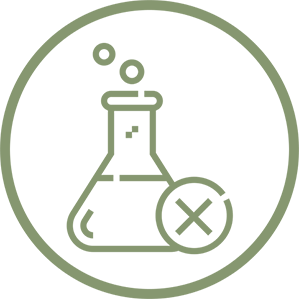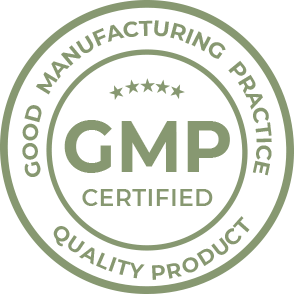 Product Description
Dasamoola is a group of ten roots that are anti-inflammatory and can help to relieve pain, edema, dryness, roughness, and loss of mobility caused by problems with Vata
Dhanwantharam 101 capsules contain ashwagandha, shatavari, and other nourishing herbs that reach deep into degenerative joints to nourish and heal in a holistic manner and improves nerve function
The pre-natal and post-natal periods are associated with an increase in vata energy in the bowel and pelvic region. Dhanwantharam 101, when combined with vata-hara decoctions, can provide relief to a woman who has delivered.
Dhanwantharam 101 capsules can help improve joint strength and mobility in older people. This is a simple and effective way to overcome stiffness and general fatigue.
INGREDIENTS
Bala – Enhances Strength, Eases Joint Pain
Dasamoola – Relieves Pain On The Flanks, Improves Nerve Function
Punarnava – It's An Effective Anti-Inflammatory
BENEFITS
Pain Relief to Degenerative Joints
Improves Nerve Functions
Helps Reduce Pre-Natal & Post-Natal Pains
Improves Joint Strength and Mobility
DOSAGE
As directed by an Ayurvedic Physician