Dhanadanayanadi Kashayam – 200 ml
Dhanadanayandi Kashayam helps in effectiveness for the management of joint pain and neuromuscular conditions. Helps in releiving swelling and it is beneficial in managing arthritis. Any swelling or pain in the joints can be cured by the regular use of kashayam. It helps in having the body balance.
AVP Dhanadanayandi Kashayam
Mental Health Care Tonic
Joint Pain Syrup
Ayurvedic Joint Pain Syrup
Avail Free shipping above Rs. 599/- | 10% Off above Rs. 799/- | 15% Off above Rs. 1299/- | 20% Off above Rs. 1699/-
Availability: 100 in stock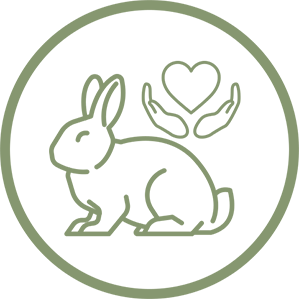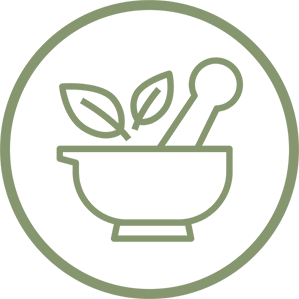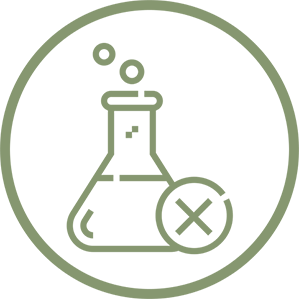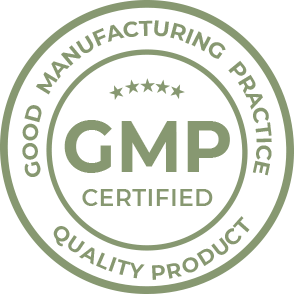 Product Description
Dhanadanayandi Kashayam is effective for the management of extreme joint pain and neuromuscular conditions of the human body.
Kashayam is made of authentic ayurvedic products with safe herbs and with time tested classic formualtion from the house of AVP which helps to keep the body from not having the stiffness.
It helps in getting the body functional when it is paralised for one side of the body which is paralysis.
Helps in having a good bood flow to the brain due to the problems which occur with the blood vessels that supply it.
USAGE : From the age 18 to 70 years, 15 to 20ml should be consumed. From age 70 and above upto 15ml should be consumed.
INGREDIENTS
Dhanadanayana – Helps with issue related to nerves and muscle.
Shunti – Manages issue related to arthritis.
Rasna – Reduces pain and swelling.
BENEFITS
Effective For The Management Of Arthalgia And Neuromuscular Conditions
Relieves Swelling, Beneficial In Managing Arthritis
Alleviates Swelling And Pain, Beneficial For Managing Tremors
DOSAGE
As directed by an Ayurvedic Physician