CofHeal A Soothing Herbal Aid For Cough And Cold, Helps Relieve Chest Congestion, The Delicious Formula Supports Respiratory Health
Embrace Effortless Breathing!
A contemporary solution to your respiratory conditions! CofHeal syrup from the house of AVP (Coimbatore) Ltd. offers support in respiratory tract infections and helps relieve cough and common cold.
Helps manage productive cough and common cold
Aids in addressing respiratory allergens
Provide relief from respiratory tract infections
Aids relief in congestion
Helps fight Flu symptoms
Avail Free shipping above Rs. 599/- | 10% Off above Rs. 799/- | 15% Off above Rs. 1299/- | 20% Off above Rs. 1699/- | 25% Off Gift Voucher above Rs. 2599/-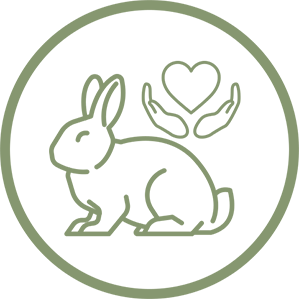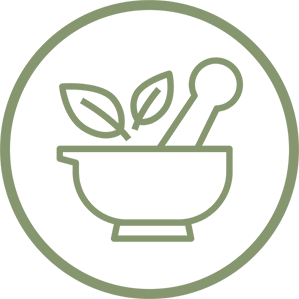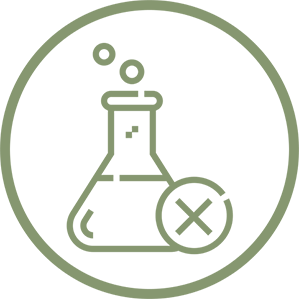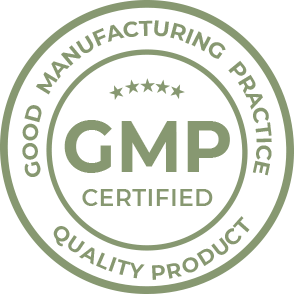 Product Description
The frequent shifts in seasons and elevated levels of atmospheric pollutants have contributed to the widespread occurrence of respiratory ailments. Having recurrent respiratory tract infections and allergic reactions can make life seem difficult. A herbal based product helps in resolving the issues in a natural way.
CofHeal developed by The Arya Vaidya Pharmacy (Coimbatore) Ltd, is an Ayurvedic proprietary formulation designed to assist in managing respiratory conditions. The formulation comprises Vasa, Kantakari, Tulsi, and other synergistic ingredients that aids in improving cough and cold symptoms and helps enhancing respiratory system functionality.
The incorporation of Vasa and Guduchi within the syrup helps to effectively manage respiratory allergens and bolster the body's defence mechanisms against exogenous agents. The formulation is thoughtfully flavoured with an adequate proportion of honey which also helps in scraping away the accumulated phlegm from the respiratory tract.
KEY INGREDIENTS
Vasa (Adhatoda vasica) – Vasicine, the active ingredient, helps dilate the air passages and aids relief from cough and cold
Guduchi (Tinospora cordifolia) – helps tackle allergens and improves immunity
Kantakari (Solanum Xanthocarpum) – Agryaoushada (the best) for coughs, improves respiratory health
Tulsi (Ocimum sanctum) – Promotes immunity and helps reduce respiratory tract infections
Vasa (Adhatoda vasica), Guduchi (Tinospora cordifolia), Kantakari (Solanum Xanthocarpum), Tulsi (Ocimum sanctum)
DOSAGE
As directed by a Registered Ayurvedic Physician