Chukku Kappi for Relief From Cold, Cough, Fever and Headache, A Spice Based Blend to Provide Instant Relief, Beneficial in Respiratory Conditions, Easy to Prepare
Sip the Spice of Tradition!
An Ayurvedic twist to your regular coffee! Hitham Chukku Kappi from the house of AVP is a premium blend of coffee beans and handpicked spices offering faster relief from Common Cold, Cough, Fever and Headache.
Aids relief in Cough, Fever and Headache
Beneficial in respiratory conditions
Helps warm the body from within
Helps correct appetite
Easy to prepare and consume
Avail Free shipping above Rs. 599/- | 10% Off above Rs. 799/- | 15% Off above Rs. 1299/- | 20% Off above Rs. 1699/- | 25% Off Gift Voucher above Rs. 2599/-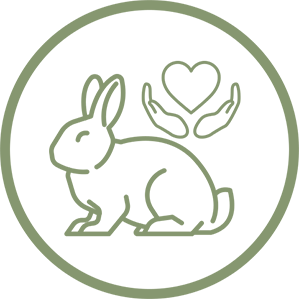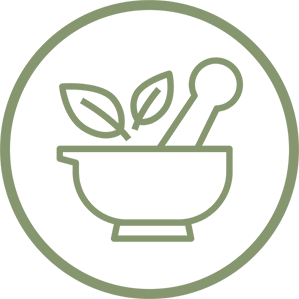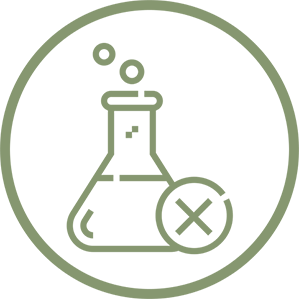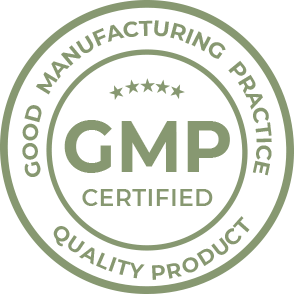 Product Description
In traditional South Indian households, Chukku Kappi was never just a beverage; it was a comforting and effective aid during times of illness. A cup of Chukku Kappi always provided the much-needed warmth and relief, making it a healthy beverage with therapeutic benefits. At AVP, we believe in tradition mixed with convenience and henceforth introducing Hitham Chukku Kappi, in an easy to prepare and consume format.
Hitham Chukku Kappi offers a balance between the boldness of coffee and the soothing warmth of traditional spices like Dry Ginger, Coriander seeds, Pepper, Long Pepper, Cumin seeds and Cardamom. The inclusion of palm candy instead of sugar aids a healthy alternative and balances the spiciness of the composition. The healthy beverage with its warm spices and Tulsi leaves warms up the body from within and aids faster relief in Common Cold, Cough, Fever and Headache.
AVP Hitham Chukku Kappi facilitates digestion of accumulated toxins in the body which happens during episodes of Fever, thereby promoting appetite. The robust flavour of coffee beans when combined with carefully selected spices provides an invigorating experience and aids faster relief from illnesses.
KEY INGREDIENTS
Shunti (Zingiber officinale) – a herb with hot potency that helps boost digestive activity
Pippali (Piper longum) – aids relief from cold, fever and cough
Tulsi (Ocimum sanctum) – promotes immunity and helps reduce respiratory tract infections
Ela (Eletteria Cardamomum) – helps relieve congestion and soothes the respiratory pathway
Shunti (Zingiber officinale), Pippali (Piper longum), Tulsi (Ocimum sanctum), Ela (Eletteria Cardamomum
USAGE
Add 2 teaspoons of Chukku Kappi to 150 ml water
Boil for few minutes
Filter and consume hot