Chirivilwadi Kashayam – 200 ml
Avp Chiruvilwadi Kashayam is a herbal decoction made for fistual care and helps in reducing piles. Also helps with clearing the gastritis issue. Kashayam is used as a non insulin dependent- which you can consume kashayam which reduces the diabetics without insulins. Helps in managing the symptoms of hemorrhoids, Rejuvenating and beneficial when dealing with haemorrhoids.
AVP Chirivilwadi Kashayam
Ayurvedic Piles tonic
Herbal tonic
Fistula Care
Avail Free shipping above Rs. 599/- | 10% Off above Rs. 799/- | 15% Off above Rs. 1299/- | 20% Off above Rs. 1699/-
Availability: 100 in stock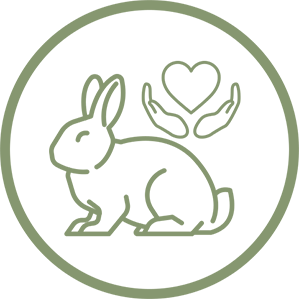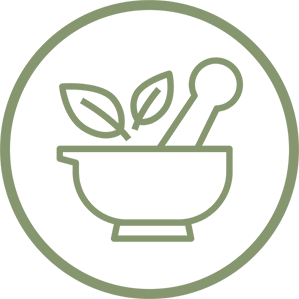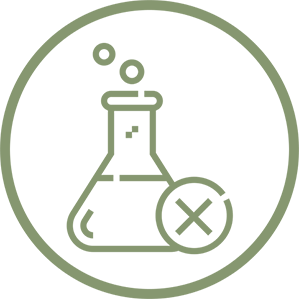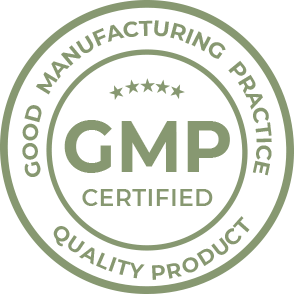 Product Description
Chiruvilwadi Kashayam is used for fistula issue which helps in getting rid of piles and other issues related to fistula.
It helps in setting your metabolism on track and is a excellent remedy for indigestion.
Kashayam is efficient in managing the symptoms of hemorrhoids.
It helps in efficacious anti-inflammatory, which is helpful in medical condition in which there are not enough red cells in the blood.
USAGE : Take a tablespoon twice a day for two weeks. From age range of 15 to 18 years consume upton 10ml, 18 to 70 years consume 15 to 20ml and 70 above consume 10ml.
INGREDIENTS
Chirivilwa – Helps with controling the swelling for veins.
Punarnava – Reduces redness, swelling and pain in the body
Chitraka – Blood flow in veins without any hassle and reduces swelling.
BENEFITS
Efficient In Managing The Symptoms Of Hemorrhoids
Efficacious Anti-Inflammatory, Helpful In Anemia
Rejuvenating And Beneficial When Dealing With Haemorrhoids
DOSAGE
As directed by an Ayurvedic Physician