Rasnerandadi Kashayam Tablet (10 Nos) – Swelling, Redness and Inflammation Due to Rhumatic Arthritis
Useful in the treatment of lumbar spondylosis, low back ache.
Relaxes muscles and relieves inflammation.
Helpful to relieve pain related to external injury.
Used for treating osteo arthritis, gout, rheumatoid arthritis.
Used In treating joint pains associated with elevated blood ESR levels.
Avail Free shipping above Rs. 599/- | 10% Off above Rs. 799/- | 15% Off above Rs. 1299/- | 20% Off above Rs. 1699/-
Availability: 100 in stock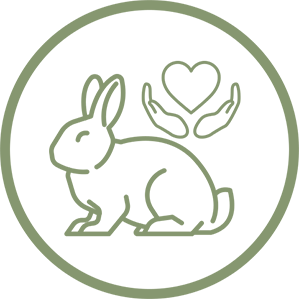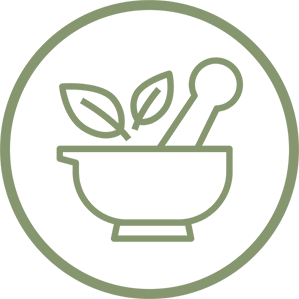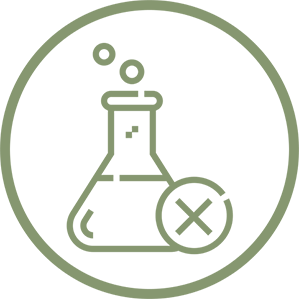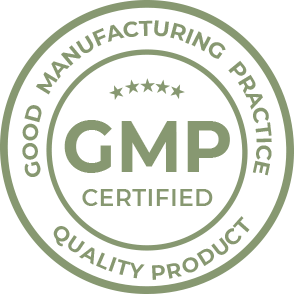 Product Description
The Rasnaerandadi Kashayam tablet is a modified tablet form that is beneficial in the treatment of low back pain, pain in the flanks, and locked jaw. It is good for Vata-related conditions such as –
Helps to relieve pain and swelling in joint disorders and for arthritis.
Used for reliving  pain, inflammation, and relax the muscles in cases of chronic joint afflictions and external injury.
Dosage
As directed by physician